Now available at MyLahore Bradford Delivery, 348 Great Horton Road, Bradford BD71QJ for walk-in and phone orders, 7 days a week!
Borrow* with MyLahore is trialling a revolutionary approach to solving the issue of packaging waste from takeaways.
A takeaway for 4 people can typically use at least 12 items of disposable packaging which can add up to a lot of waste for the environment.
Borrow* has developed a simple solution with the team at MyLahore, which MyLahore is piloting at its Bradford Delivery store. From Mondays to Thursdays, customers who order in-store or by telephone can choose to have their takeaway served in reusable food boxes for a small deposit of 50p per box.
MyLahore is offering customers a generous 5% discount on all food served in Borrow* returnable food boxes. MyLahore will refund the 50p deposit per box when they are returned to the store or collected by a MyLahore Bradford delivery driver on a future delivery.
Plus, you can sign up using WhatsApp or Messenger to gain access to enter the Borrow* monthly prize draw on the Borrow* rewards platform, powered by Local Rewards, owned by Maybe*.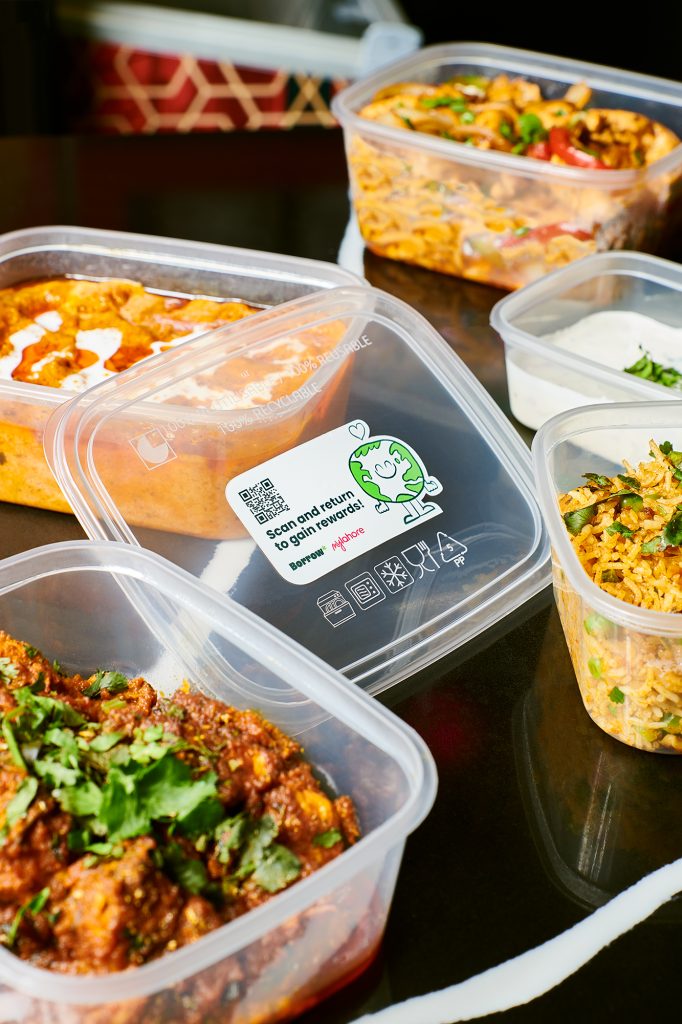 "We're proud to be the first restaurant business to take part in the Borrow* scheme and are keen to trial reusable takeaway packaging at our Bradford delivery store. We're thrilled to be able to work with the Green Street team to offer our customers greener choices that are kinder to the planet as well as the wallet. We hope to show the hospitality industry that with just a few minor adjustments, we can operate much more sustainably. It's a journey we all need to be on, and there's no better place for us to start than our doorstep in Bradford."
Director of MyLahore, Ishfaq Farooq
Circular process for takeaway packaging
Try the Borrow* returnable packaging trial at:
MyLahore Bradford Delivery
348 Great Horton Road, Bradford BD7 1QJ
Available 7 days a week, 4pm – 1am
For walk-in or phone orders to 01274 521732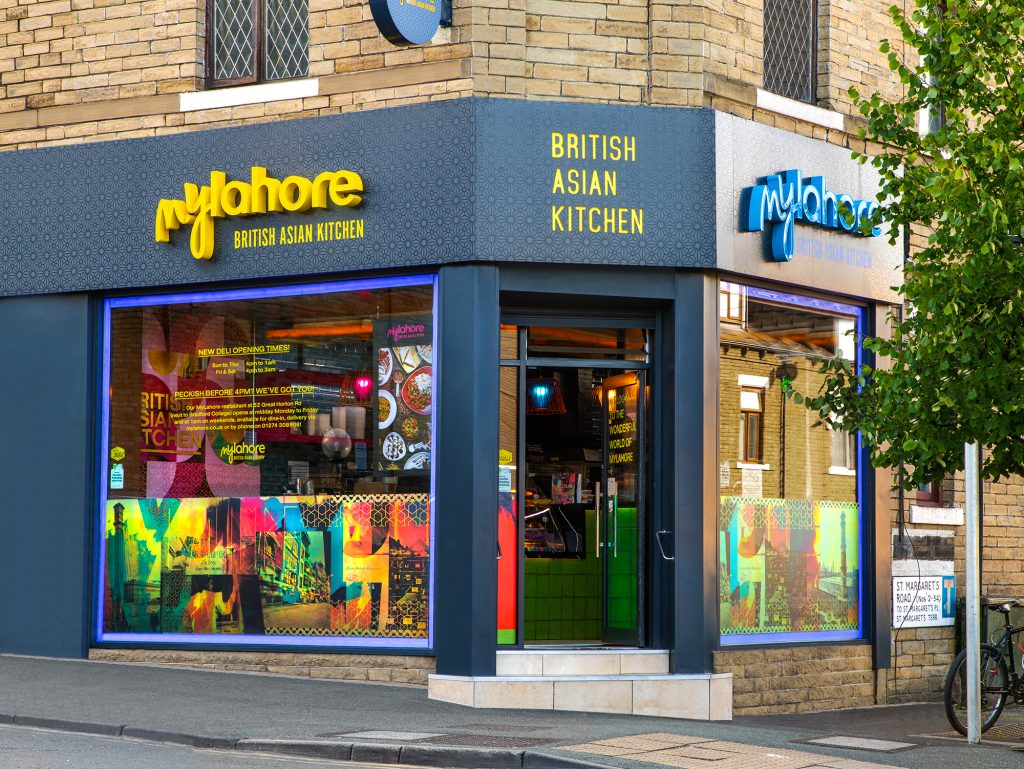 Interested in becoming a Borrow* business? Reach out to us to register your interest
Have any further questions for us? Got a great idea for future collaboration? Drop us an email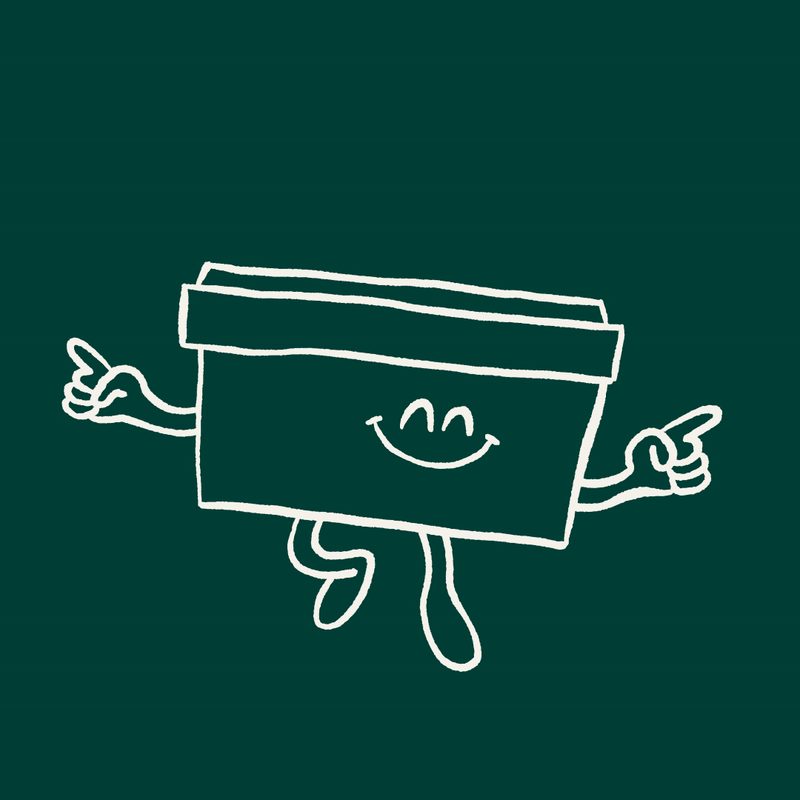 Sign up to our newsletter
Stay up to date with our exciting news, insights and what's coming up next for Borrow*