Happy packaging, happy planet, happy wallet
Welcome to the Borrow* Pilot
Borrow* is a pilot scheme launched by Green Street.
There are no easy or simple alternatives to disposable packaging for customers who want to takeaway food and drink. Often this feels like the only choice and packaging just ends up as litter or being burnt. 
Green Street has selected Bradford to be the first city to trial Borrow* our new circular borrowing scheme. 
Borrow* provides accessible reuse solutions to disrupt the disposable food and drink packaging market, with an added tech-enabled monthly prize draw for consumers to opt in for.
Studies show that the average lifespan of a single use coffee cup is just 15 minutes.
We aim to tackle this problem, making the concept of approaching a new circular economy easy to understand and accessible to all – especially when many are living through the cost of living crisis and the environment is not always everyone's priority.  
We want to ensure that making better choices is easy and fuss-free. Packaging is borrowed, returned and washed ready for reuse. Don't forget about the perks too, from instant discounts and prize draws through to helping us in eliminating single use waste entirely.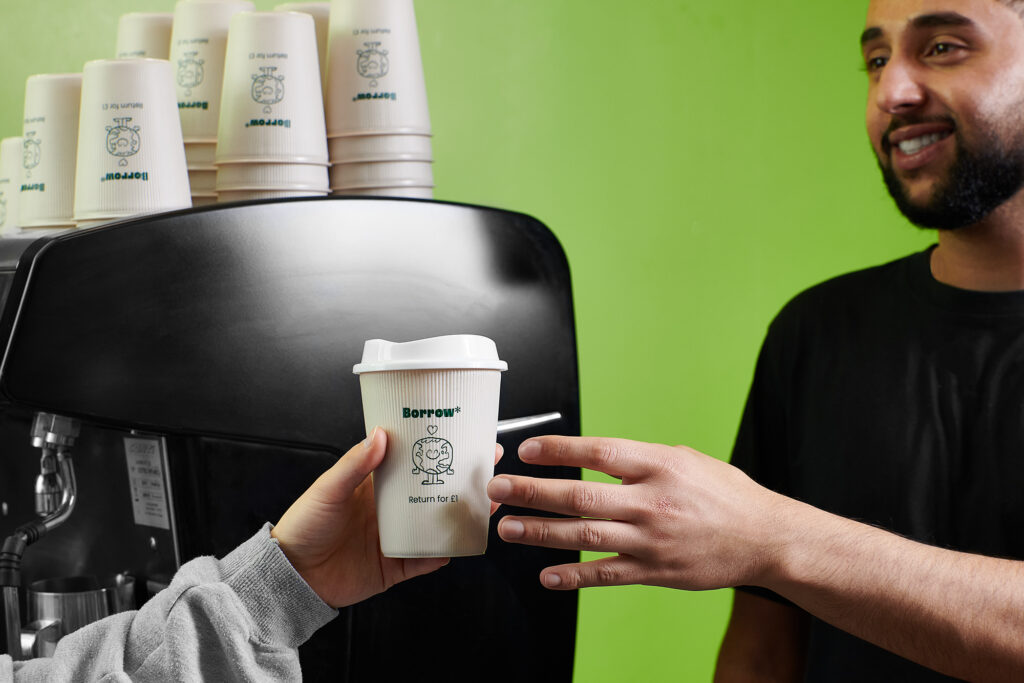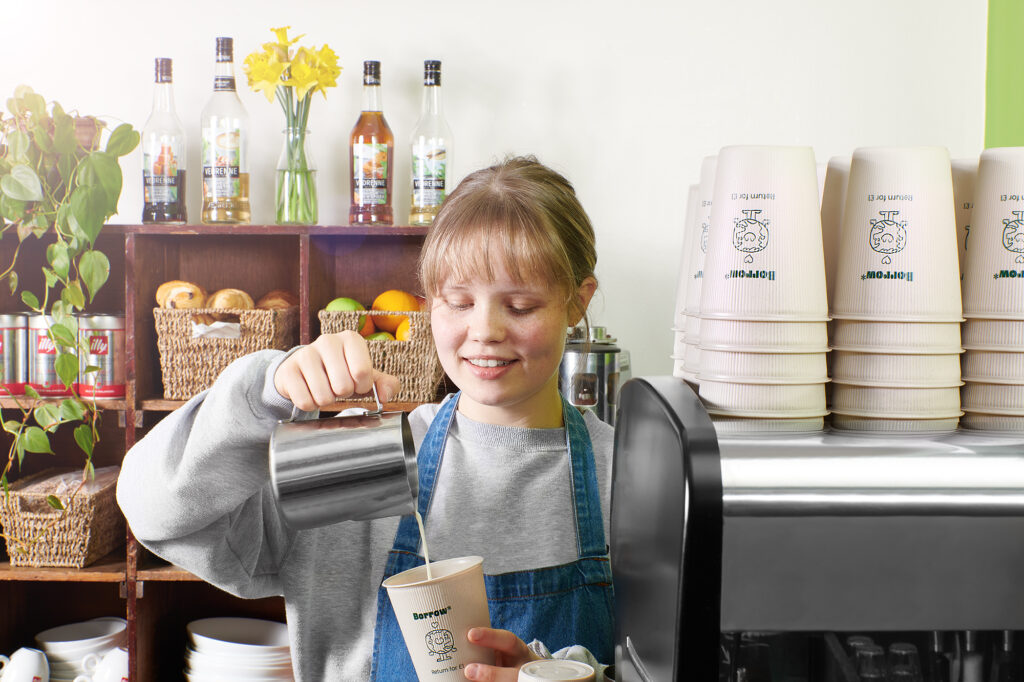 We are providing ready made solutions to groups of businesses and organisations to become greener and provide options to say no to single use. Borrow* enables hospitality venues the opportunity to get rid of single use packaging and offer returnable solutions whilst rewarding customers via simple tech that doesn't require a separate app download – it's all done via WhatsApp and Messenger.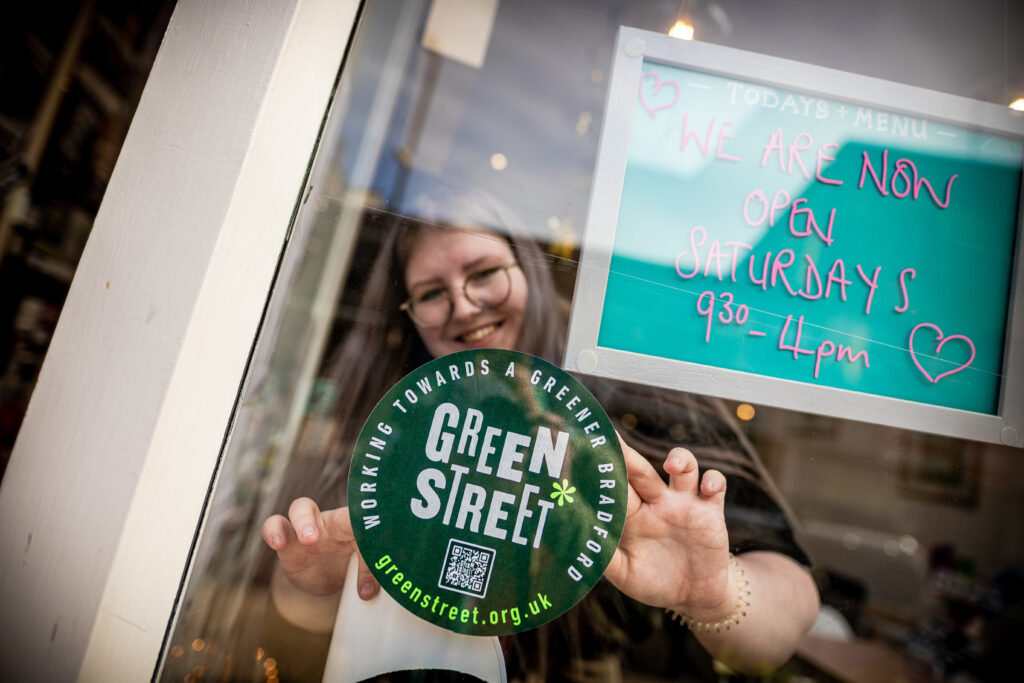 Project + Marketing Coordinator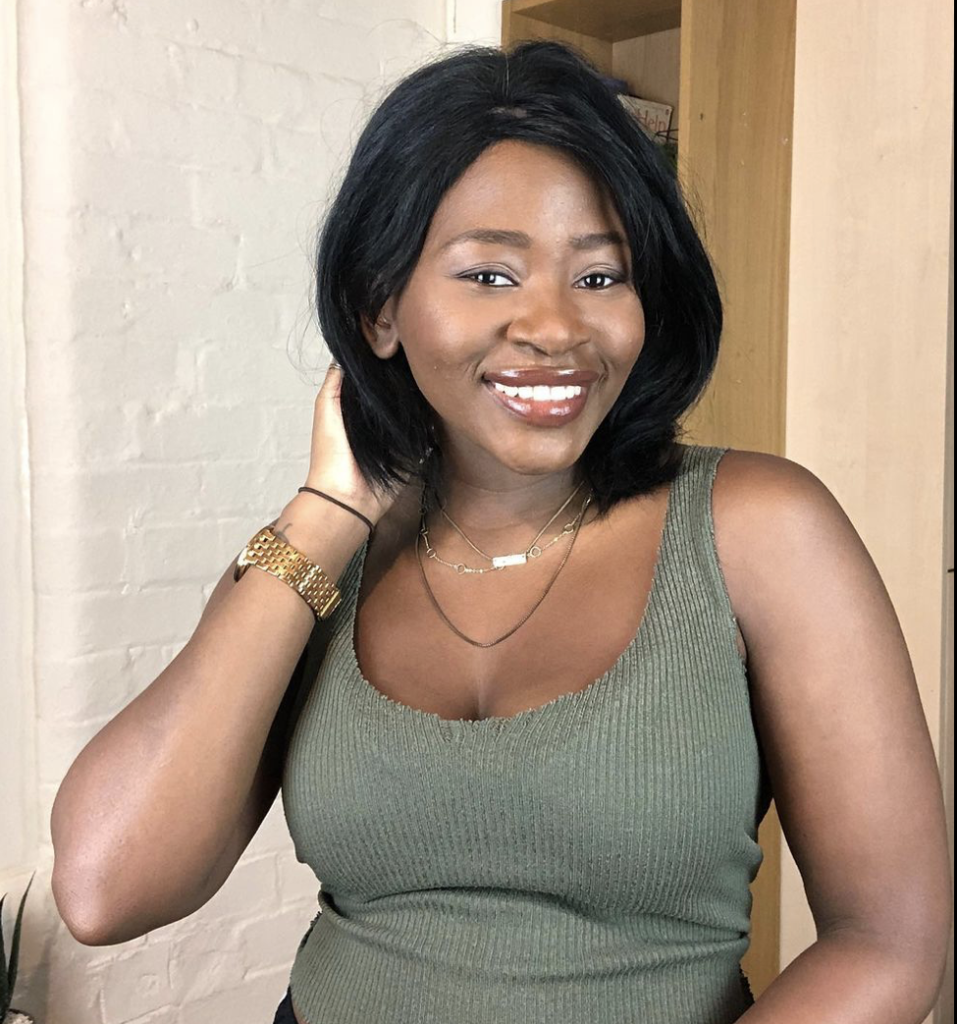 Business Recruitment Lead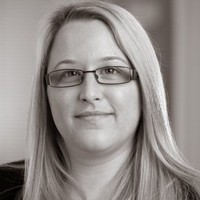 Client Manager at Maybe* Tech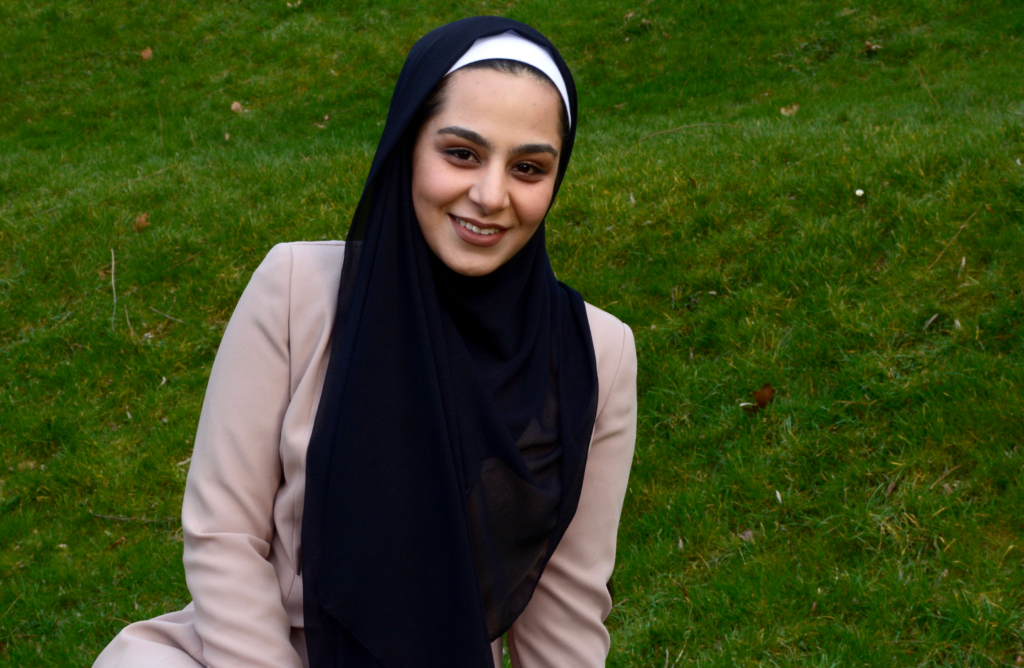 Sustainability Research Analyst
The pilot has been made possible by funding from the Bring It Back fund
Find out more about the fund here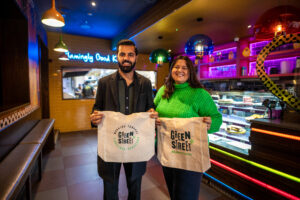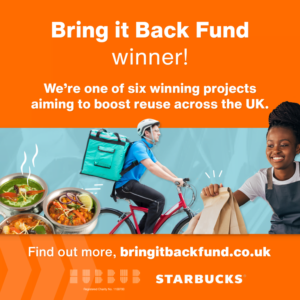 Thank you to all our cafés and takeaways who are making the pilot possible and taking part in the scheme.
We want as many businesses to take part, so if you are in Bradford and would like to join please contact us hello@greenstreet.org.uk
Besides small businesses, we can help other organisations with implementing reusable schemes:
Event organisers who want to make their events plastic free
Colleges and universities who want to provide a reusable scheme for their students
Local place makers who want to bring a reusable scheme to a high street
Please get in touch with hello@greenstreet.org.uk if you are interested in launching Borrow* in your district!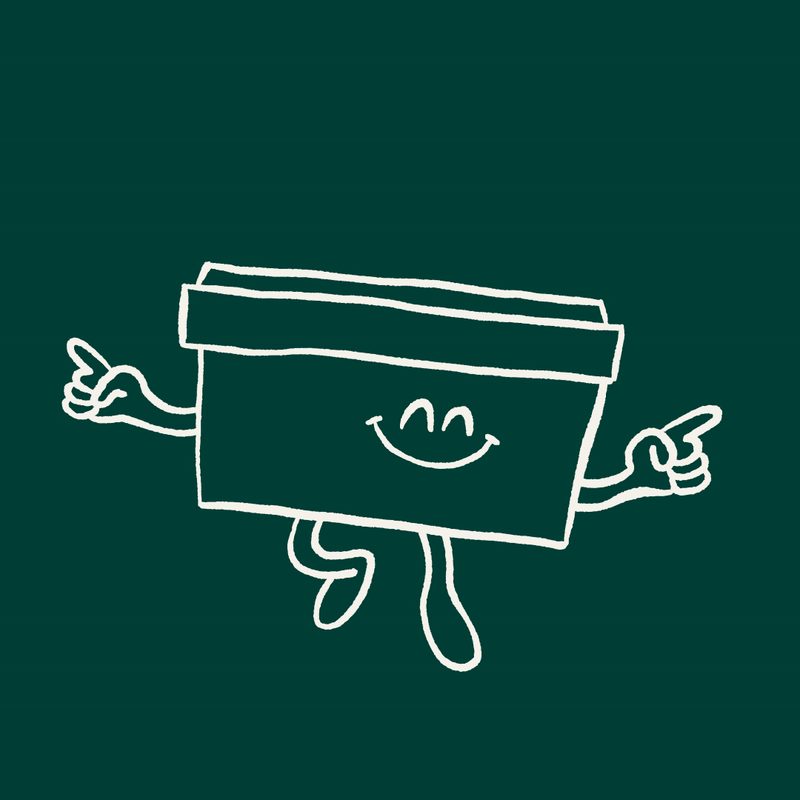 Sign up to our newsletter
Stay up to date with our exciting news, insights and what's coming up next for Borrow*
Interested in becoming a Borrow* business? Reach out to us to register your interest
Have any further questions for us? Got a great idea for future collaboration? Drop us an email