Say no to single use and join Borrow*
Free Bradford pilot for limited period
Make your business stand out
In a recent survey, 72% of consumers in the UK said that more needs to be done to make it easier for them to use reusable packaging.
Borrow* has developed a simple solution for businesses to provide their customers with returnable, reusable packaging for drinks and takeaways.  Borrow* businesses have found that they attract new customers as well as saving money on packaging. Find out why other businesses have become involved.
Ryan Gallagher director of Java Joe who has two of his cafés taking part in Borrow*:
"We want to do what we can to try and make a positive impact on the city that we serve and love. Green Street is bringing a positive change to our city and it was an easy choice for us to be involved."
Zane, owner of  Café Liza:
"Is a great opportunity to make a greener Bradford and cut down on waste. We've had an amazing response so far, customers are very engaged and want to make that difference, they are very supportive of the scheme."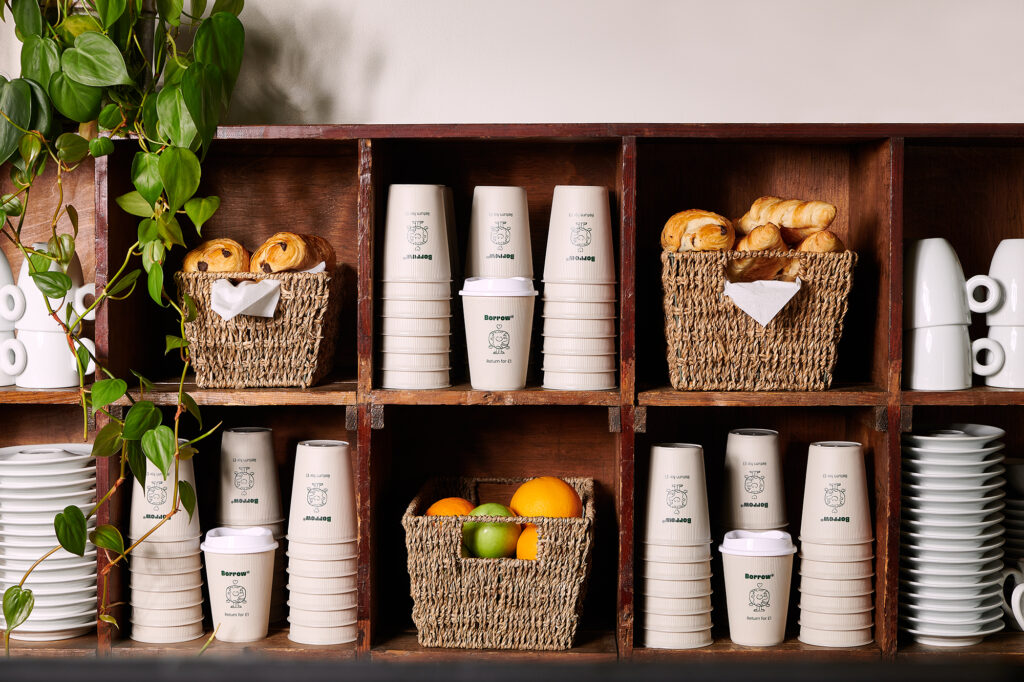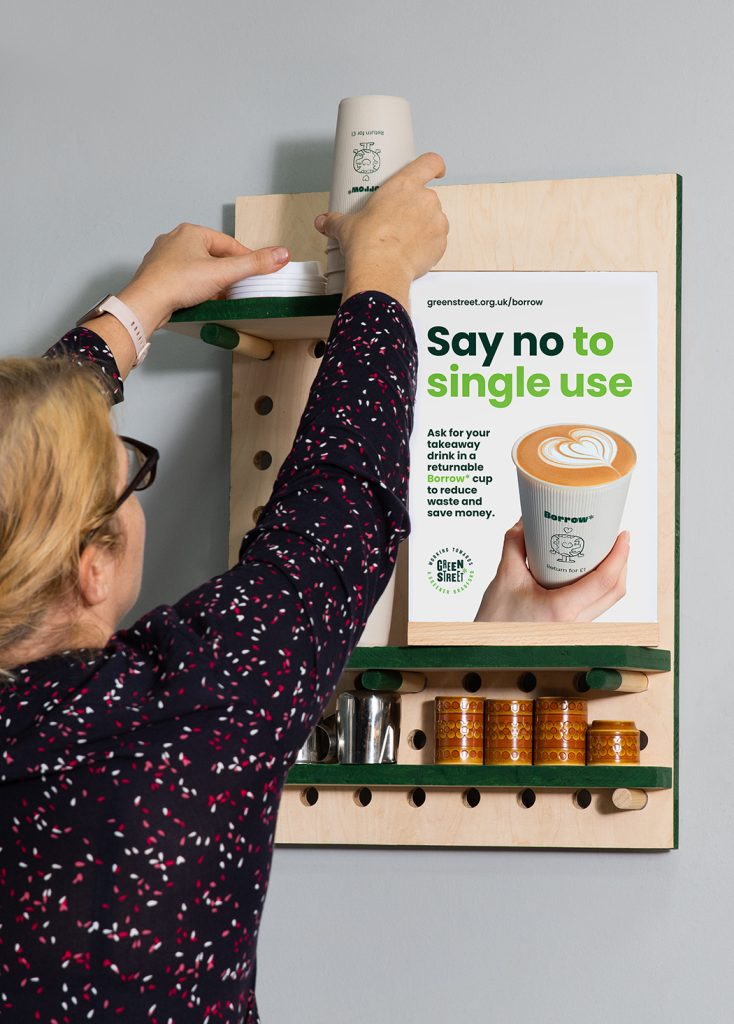 Just say yes and we'll do the rest
Borrow* is the one stop solution to help you implement reusable packaging in your business.
Included for free during the pilot phase:
Reusable, returnable cups and lids to offer to your customers
One to one support to assist setting up your EPOS
Training for your employees about how to use the scheme
Point of sale material to advertise you are taking part in the scheme
Social media posts and digital promotion to promote your business
Window sticker for your business
External promotion of your business for taking part
What do you need to do:
Make sure all your customers are aware of Borrow* when they visit

Give a small discount to your customers on items they order in returnable packaging 

Take and look after customer deposits

Take back and wash cups and reuse them from yours and other Borrow* businesses

Provide your monthly sales in Borrow* packaging and your packaging stock
Encourage customers to sign up, register their reuse and enter the prize draw
Let's work together to say no to single use
Borrow* perks for everybody
There are several perks available to everybody who chooses to use Borrow* reusables:
An instant saving on all items in returnable packaging
An opportunity to enter the free monthly prize draw to win a different prize every month every time you borrow or reuse
If you sell takeout food or drinks, joining Borrow* could help your business move towards making a real difference for you, your customers and our planet. Not only will encouraging reusables help to change consumer behaviour, but your business will also save money on the rising cost of single use packaging. In addition, your business will be featured in our business highlights, building your reputation in the process.
The pilot phase of the scheme is cost neutral for your business and we provide personalised support every step of the way.
There are perks for Borrow* customers too.
Borrowing is for everyone. To enjoy perks, customer just scan the unique QR code on the packaging to enter the prize draw then return their Borrow* cup or food box to their chosen Borrow* venue to receive a deposit refund.
And there's more…
If you're a business owner, we want to help you in as many ways as possible! Not only can we work with you to replace single use packaging, including for any events you're holding, but we can offer support and advice in other areas too, including:
Help on energy reduction, reducing packaging and waste in your business
Broader advice on circular retail and hospitality schemes that focus on bringing reuse, repair, biodiversity and sustainable practices back to the high street.
Please contact us on hello@greenstreet.org.uk for further information.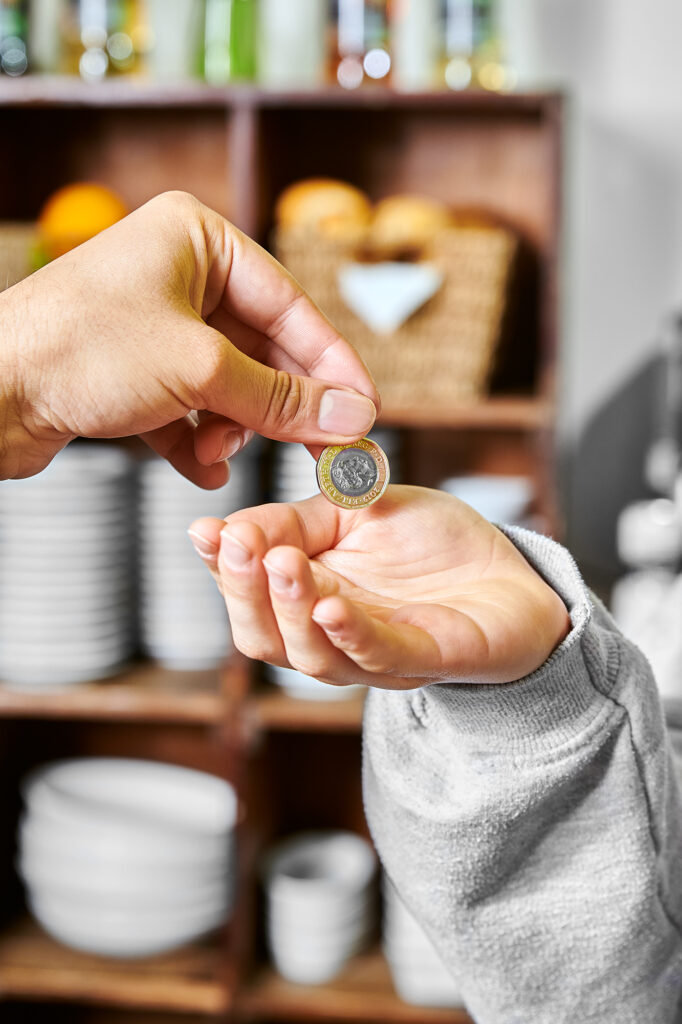 Interested in becoming a Borrow* business? Reach out to us to register your interest
Have any further questions for us? Got a great idea for future collaboration? Drop us an email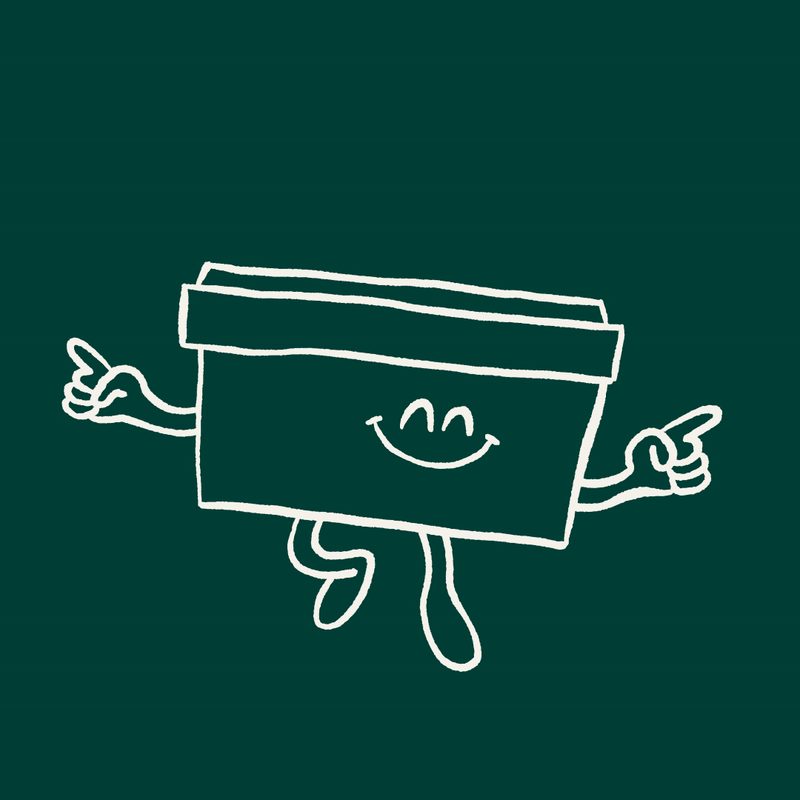 Sign up to our newsletter
Stay up to date with our exciting news, insights and what's coming up next for Borrow*